Highload Escort Service
ADVANTAGE Bucket Truck Services, LLC is located in the Greater Houston area and safely facilitates oversized/high load transport and escorting across the continental United States by clearing overhead obstructions for tall and high loaded transports.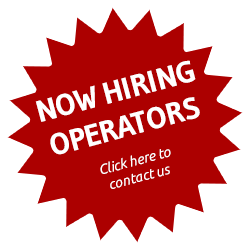 Overhead Lines
We handle overhead lines and other obstructions.
Traffic Control
We're certified traffic control technicians and can manage stoplights and more.
Obstructions
We clear additional overhead obstructions such as road-side and bridge signs.
Safety and Certifications
ADVANTAGE has over 10 years of experience, and we've maintained an impeccable safety record. We stay committed to providing systematic and safe transport facilitation. We've earned the following certifications:
IMSA Certification
Work Zone Temporary Traffic Control Technician
Traffic Signal Technician
View Our Full Gallery
Take a look at our fleet and equipment, our past
projects, and what we can do for you.
Photos